Online fashion shopping sites in india
Online shopping is both a boon and a bane. While it is a boon because you can shop for multiple things with a few clicks, it is a bane perhaps for our bank account as we tend to get carried away at times and shop for things we perhaps don't really need. However, online shopping is only growing in number with so many portals competing against one another to give you the best deals with sale offers, easy returns, free gifts and more. If you are someone who loves to shop for clothes online, we have a compiled list of the top 10 shopping websites we love to shop for clothes. Not only do they have some of the trendiest of clothes, these websites don't charge you a bomb and almost always have a sale going on. These factors make them our favorites. Take a look and begin your adding cute tops and dresses to your cart, today.
Abof
Abof which is short for all about fashion, is a relatively new fashion e-commerce site that offers apparels for both men and women. It offers many different looks that every day that are inspired by what celebs wear in their daily lives, off screen and if you like it, you can shop for something similar. Abof offers branded stuff as well from a few partners and their women's section has ethnic collection as well.
AJIO
A shopping website by Reliance, AJIO offers clothes for kids, women and men from different popular brands and gives heavy discounts as well. Women can shop for ethnic wear, lingerie, bags, accessories, shoes and maternity and plus-size clothes as well. AJIO also offers tech gadgets on its portal.
Jabong
Jabong is one of the most popular shopping websites for both men and women as well as kids. The shopping portal has everything under one roof including several brands and a style guide as well that is inspired by celebs. They have a large collection of accessories where you can shop for travel bags, backpacks, sunglasses, beauty products, watches and other such things.
Koovs
Bringing some amazing international fashion to India, Koovs offers apparels and accessories for men and women. They offer heavy discounts almost all the time and add fresh stock quite frequently. If you are looking for some simple yet chic outfit collections, Koovs has something in store for you. The clothes sold on this website are designed in London.
Limeroad
Limeroad was only for women but recently, they have added stuff for men as well. The website offers celebrity-inspired looks that you can shop including accessories as well as regular clothes that you can choose from. Ethnic wear is also offered on Limeroad that include unstitched, semi-stitched and completely stitched clothes.
Myntra
Another big shopping website that has lots to offer. Myntra has started as a shopping website and then moved on to just a mobile app but later the shopping website was back. You will find everything you need in your wardrobe on this site including stuff for men, kids and your home as well. They have partnered with Deepika Padukone for a collection called All About You that the actress flaunts. (ALSO SEE 10 best-dressed actresses in Bollywood)
Pernia's Pop-Up Shop
This one-of-a-kind shopping portal has several designers under one roof and is for people who do not mind splurging on expensive apparels. From Anita Dongre to Manish Malhotra, you will their collections here. Pernia's Pop-Up Shop is mostly famous for ethnic and bridal wear and it even offers jewellery and accessories. However, be ready to spend your month's salary if you want to shop here, after all, it is all designer wear.
StalkBuyLove
This is one of the best websites for fashionistas looking for the most trendy outfits online. SBL is known for its classy numbers and cute packaging that makes you feel as if you've just received a gift from someone. They only offer women's wear and only western outfits but they are still quite popular in the fashion space.
TheLabelLife
Looking for some celebrity-inspired fashion? TheLabelLife is an e-commerce website by Bipasha Basu, Malaika Arora and Sussanne Khan. The trio share their signature picks and you can shop for clothes, accessories as well as home decor items since Khan is an interior designer. The website design is classy and they have some elegant dresses and tops to offer. The pricing is on the expensive side but if you are looking for a great buy that you only find in top brand outlets, this website is perfect for you. (ALSO SEE 10 photos that prove Malaika is the ultimate style icon)
20Dresses
This website offers budget buys and has a pretty collection to offer. They pride in being your personal stylists and even recommend asking the in-house stylists for their opinions to help you decide what will look best on you. Apart from clothes, you can shop for accessories and shoes as well here. The best part, you get a small gift along with your order which includes pretty earrings or other such accessories.
Loved this story? Like our Facebook page to read more such articles. Also, share your comments below. We would love to hear from you!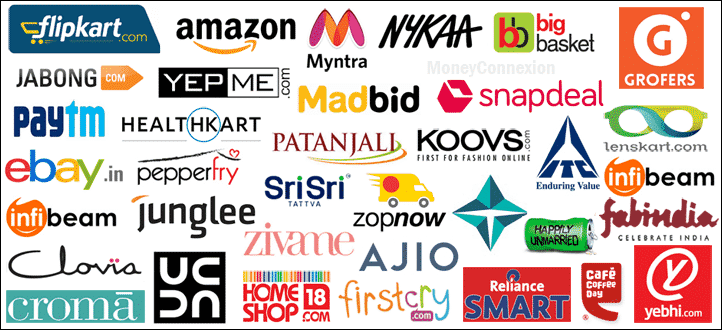 What are the best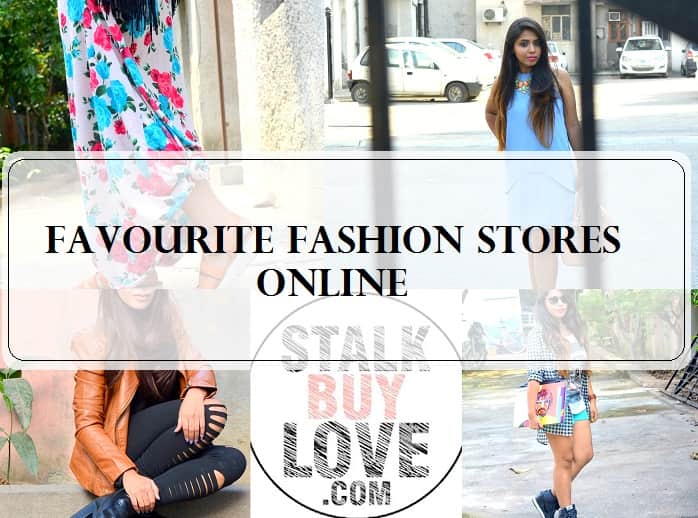 Top 10 Indian
7 Fenomena Aneh di Dunia yang Gak Bisa Dijelaskan Secara Ilmiah
91 best French Fashion images on Pinterest Woman fashion
Bratz Fashion Pixiez (Video 2007) - IMDb
Cached