List of Free Online Fashion Design Courses Learning Materials
Fashion Design is a fascinating, exciting field that changes rapidly and allows people to move into the forefront of creativity. Add this to the fact that it offers the highest potential life earnings for an associate level degree (See our article on : The Lifetime Earnings of College Degrees) and it's easy to see why it's becoming such a popular field.
If you've a love of style, dream of designing your own label and want to know more about starting your own fashion design business, then the below courses will be of interest to you. All available to take online, for free, they'll expand your knowledge and kickstart your career into the world of fashion design.
Beginning Costume Design and Construction at Massachusetts Institute of Technology
This is an intermediate workshop designed for students who have a basic understanding of the principles of theatrical design and who want a more intensive study of costume design and the psychology of clothing
Fashion Drawing Tutorials at Fashion Era
The aim of Fashion Era is to give you tips, tutorials and free downloads in fashion art. The purpose is to help you study current fashion, fashion drawing, body adornment and past costume.
Textile Design Entrepreneurship at Utah Education Network
Students will explore entrepreneurial options in the fashion and interior design industry.
Craft of Costume Design at Massachusetts Institute of Technology
This class provides an overview of some of the techniques used in creating costume pieces that are crafted rather than sewn. We will use a variety of materials and techniques to create specific costume pieces while at the same time exploring alternative applications possible for each material/technique.
University of Fashion
All though a subscription model grants access to all lessons, there are plenty available for free.
Fashion Entrepreneurship at Business of Fashion
Practical advice from industry leaders makes this required reading for any budding fashion entrepreneur.
Fashion History at Business of Fashion
From the cocoon coat to the little black dress, Colin McDowell gives a masterclass on the twentieth-century couturiers who taught us what to wear.
Fashion Marketing & Communications at Business of Fashion
In this course, PR and marketing strategies are explained through real-life examples from leading brands, and articles identify key industry trends.
Fashion Business Basics at Business of Fashion
Sewing Essentials Online Video Course at Sewing Workshop
Learn how to sew and a variety of different sewing techniques.
Related Posts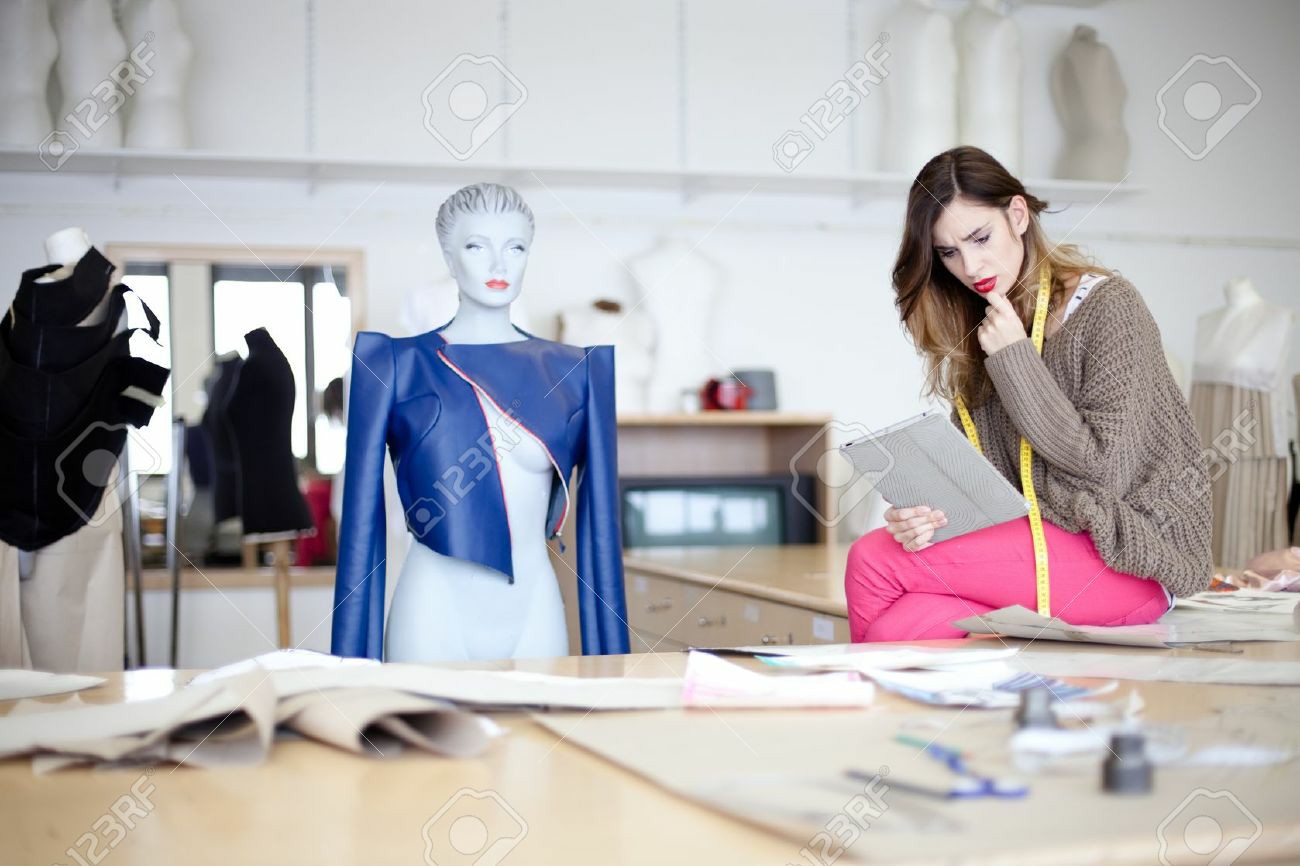 University of Fashion - Online Fashion Design School
10 Free Online Courses in Fashion Design - Acadoceo
Free online Fashion design courses and MOOC s Class Central
You Can Now Take Totally Free Fashion Courses Online Who
Free Fashion Design Classes - Free Online College Courses
Fashion Design Classes Online Skillshare