WHOLESALE Australian Fashion Labels
VW Fashion Agency Sydney
Van Weelde Fashion
Sydney

WHO WE ARE
VW Fashion is a Sydney based Designer Fashion Agency, located in the heart of Surry Hills' wholesale fashion district. Our portfolio includes major women's wear labels, denim, jewellery, accessories, bags and shoes. We sell to hundreds of boutiques in NSW and ACT and are constantly adding new retailers to our network.
The agency was founded by Kim van Weelde in 1999, after a successful career in fashion retail and wholesale. Kim has long-standing relationships with her major labels and retailers, which allows brands and retailers to draw on her extensive knowledge of the market and its opportunities.
Proven success, unsurpassed personal service and integrity have made Kim and her agency a valuable first point of contact for many retailers and fashion brands.
WHAT WE CAN DO FOR YOUR BUSINESS
Would you like to change or upgrade your mix of labels? We help retailers develop a winning label portfolio, focussing on your business and its needs.
Thinking about strategies to survive in a difficult retail environment? Our team can help to reinvigorate and strengthen your business.
Do you need to improve your margins? Talk to us about how to achieve better margins right now!
Are you planning to sell online? Our team's extensive knowledge of the market will help you make the right decisions from the start.
Do you wish for more feedback and cooperation? We encourage and actively seek valuable feedback from retailers and buyers to facilitate the all-important conversation between labels and retailers, suppliers and buyers.
THE LABELS WE REPRESENT
are some of the fastest growing and most commercially successful fashion labels in Australia. They have a strong growth record and our expertise helps to further raise their profile. Brands such as SASS, FATE, Betty Basics and LTB Denim are part of that dynamic.
Our digital marketing campaigns take promoting brands to another level. Label focus stories, stock updates, introductions, special offers, blog articles – all keep attention on your brand and lift sales.
Our experience with retail and wholesale buyers of small, medium and large stores benefits all clients and an in-depth approach to brand representation ensures we achieve great outcomes for the labels we represent.
WHY WORK WITH US?
VW Fashion provides a unique, bespoke approach to working with all our clients: Offering a tailored and creative focus on your business' growth, building long-term partnerships and helping retailers develop a winning label portfolio.
Together, we build long-term partnerships with one aim: to help our clients achieve their goals.

VW Fashion
T. 61 2 9212 0740
SENIOR BRAND MANAGERS
KIM VAN WEELDE
Owner and Director of VW Fashion
Kim Van Weelde has been in the fashion industry for over 30 years spanning the retail , wholesale and buying sectors. After a successful career, Kim launched VW Fashion in 1999 and it is now one of the most respected wholesale fashion agencies in Australia.
Kim is constantly sourcing new labels for ladies fashion apparel and accessories both locally and internationally.
Each label has its unique selling point and filters into many different areas of demand in the physical and online retail space.
The labels are marketed to retail and online businesses within NSW/ ACT and NT with knowledge, expertise and an understanding of their target market.
Kim prides her business as the trusted and highly experienced contact between her suppliers and her retailers. The business facilitates sales and product management to accommodate retailers' needs and defines gaps within the retail sector for new product.
She prioritises the needs of her retailers and labels, while focusing on building successful working relationships based on absolute integrity.
Ultimately, it's about customer care, analysing new trends and building on proven retail record in our fast paced fashion sector, and relaying these needs to build the success of the labels for the retailer and the supplier/designer.
Free List of Australian Fashion Wholesalers - Stay at Home Mum
Free List of Australian Fashion Wholesalers Jody Allen Pulse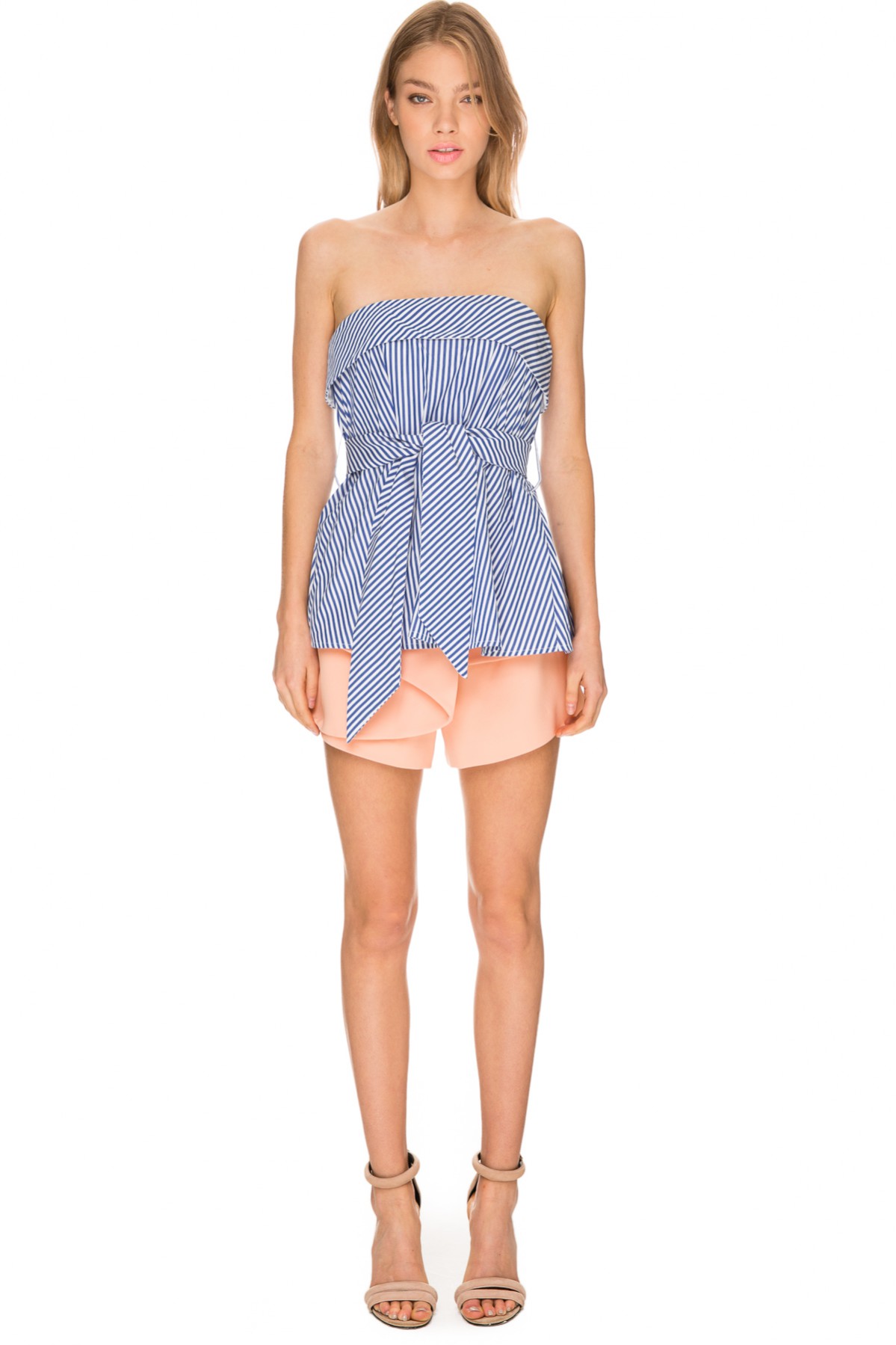 THE AGENCY VW Fashion Agency SydneyVW Fashion Agency
The Best Australian Fast Fashion Brands StyleCaster
Striking Fashion - Australia Fashion Wholesale
BACKGROUND Australian Fashion Labels